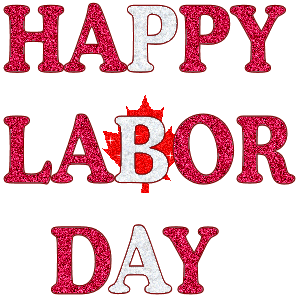 It is Labor's Day on 1st of May every year. Everyone who works in this world are labors, no matter if they are blue-collared or white-collared. Without labors, we can never gain anything to survive.

Labors work in various fields, such as agriculture, education, hospitality, engineering, medical, etc. They strive to feed their family and work for the community and the society. Today, everything that we enjoyed are made of flesh, blood and brains of labors.

Unfortunately, some of them are abused badly. Their employers tortured them by not paying a reasonable amount of salary and providing favorable working conditions. Some are even fired for no reason. Women labors are discriminated in certain countries. They work more but are often belittled and underpaid by certain unscrupulous employers.

What will happen to the society without labors?

Let us rethink and strive hard. As young generation, we must study hard and smart in order to serve the mankind for a better lifestyle. Let us be worthy labors who can contribute smart ideas and work efficiently to drive the nation towards success and prosperity.

Thank you labors! Happy Labor's Day! You deserve it!