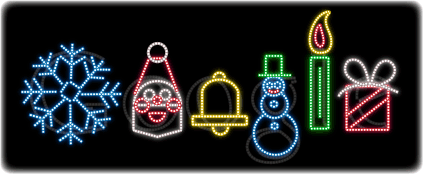 Haha, I got the image from Google. I love the neon colours!!! :D
First and foremost, for your information, I am not a Christian despite my name. In fact, my Western name was given by my aunt who is a Christian. Most of my maternal relatives are Christians as well.
Anyway, everyone can indulge in the infectious and merry Yuletide Cheer, right?
*grins*
Well, I bet everyone would have known the story of Christmas, so I will not elaborate about it. (Lazy!)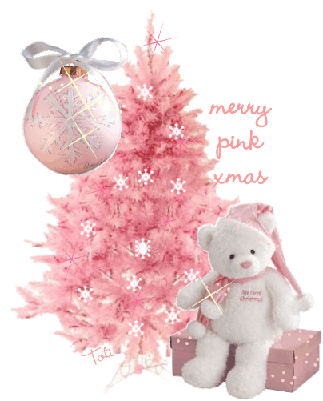 I drew some Christmas pictorials for fun and information. However, they are in black and white. Do they look okay? XP
Note: I write some of the text left-handed because my dominant hand hurts terribly at that time! I hope they are not illegible...
As for the last picture, I added some clip art from Photoscape because I forgot to draw anything there.
Sorry for my sheer carelessness!

To all Christians,