Christmas Eve, a day for Thanksgiving, a day for family gatherings, a day for the ultimate get-together with friends.
Of course, as mentioned earlier, I do not celebrate Christmas. I have neither a rich turkey dinner nor a grand Christmas tree glistening with colourful lights nor whatsoever. Nevertheless, I have TWO main items to accompany me for Christmas: Computer and an electronic keyboard. <3
As for the electronic keyboard, well, my dad bought it for my sister and me yesterday during a sales campaign in Tesco. It is not sophisticated at all, rather, it is the relatively cheap, kiddie variety, made-in China variety which costs around RM60. Ha ha! Anyway, I am quite contented with that already as I had yearned for a keyboard for long.
Speaking about PMR 2011, well, the results were announced yesterday and the overall performance is okay. As for my sister, Magdalene (http://darkforce-devil.blogspot.com), she scored 6A's and 1B, where B for History. Congratulations, sister, you have did it pretty well! Do not rest on your laurels yeah!!!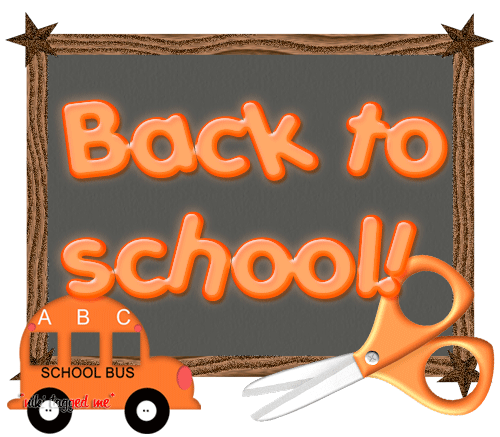 Form Four is waiting for you! HA HA!!!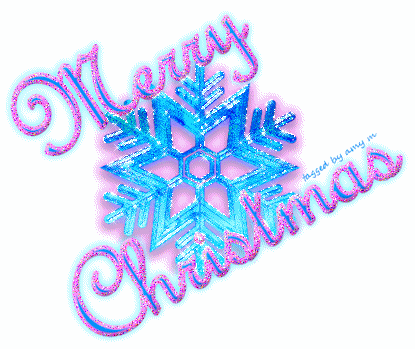 everyone!
Of course, I will tell my Christmas wishes here:
-Get 11 A+ in SPM
-Sony Vaio laptop
-gain height and lose weight (the downside is, I freaking love food!!! XD)
-Helping the needy
-Meet up with friends and cousins
-More ideas to make greeting cards...
Damn simple, right? I am keeping my fingers crossed for these.
and